If you want to create your own FADE IN templates from the files your working on, follow this guide. It's really simple.
Templates are really useful if you have saved certain kinds of styles, layouts, settings, and so on and so forth in your document and you want to apply those preferences to new documents without making all the changes again.
Let's see how that works.
To create a template file just save the file you're currently working on as a template. Go to "File – Templates – Save as Template". If you want to keep Fade In from saving element style fonts with the template hold the SHIFT key while you select "Save as Template."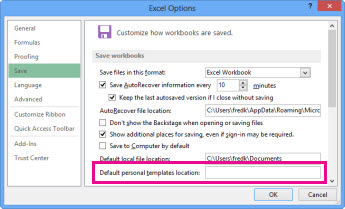 Fade In will ask you if you want to install this template. This is necessary if you want to use that template later to create new documents from it. If you want to do that, choose "yes".
Installing Your FADE IN Template
An alternative method to install your template – or if it doesn't show up in your new templates for any reason – would be to go to the template manager, click "File – Templates – Manage Templates" and install it there. Just hit "install" and select the template file you saved earlier.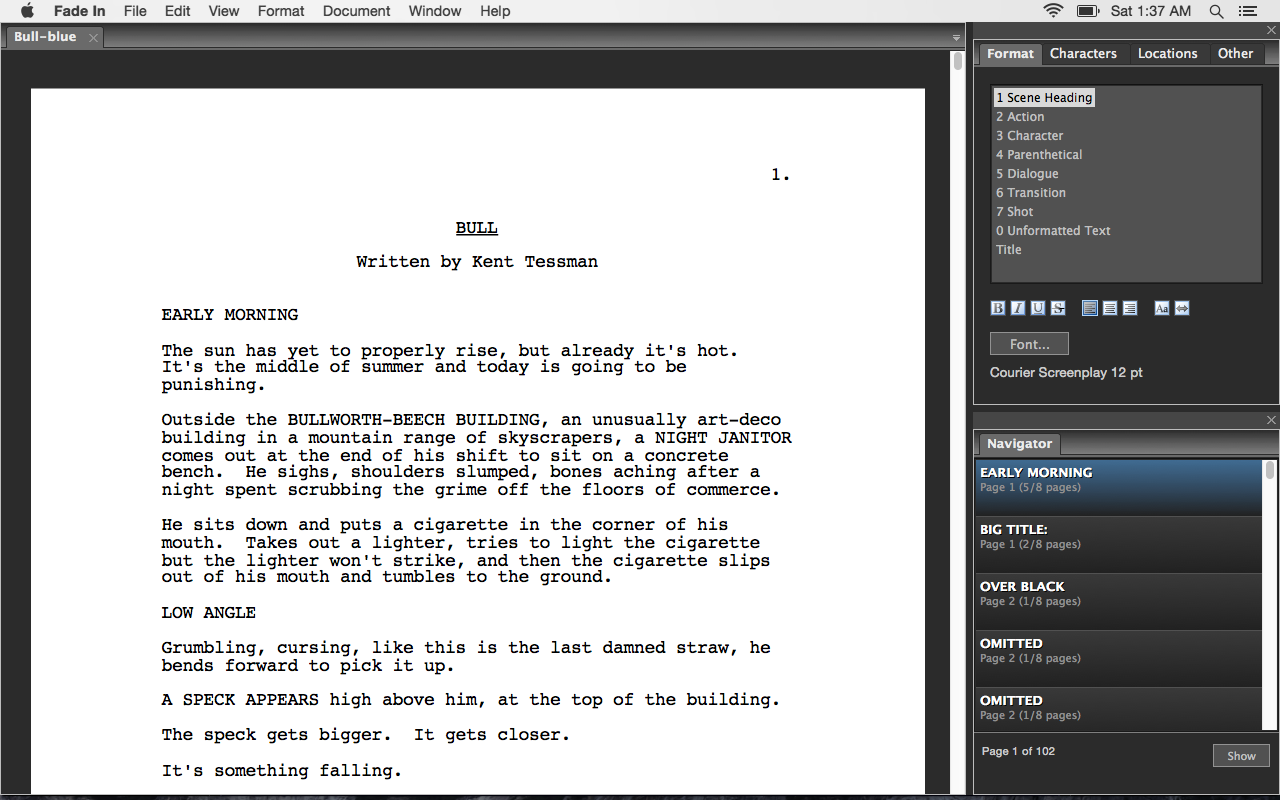 If you now go to "File – New from Template" you can select your own template here and create new documents from it.
You can also apply a template to the document you're currently working on. Go to "File – Templates – Apply Template".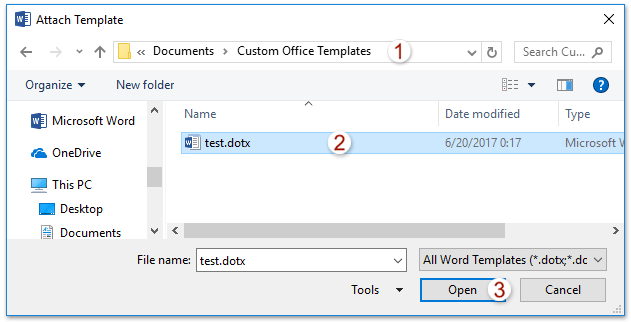 If you want to learn more about different Fade In tools and functions, look for more articles and videos on writersterritory.com or on my YouTube channel.
If you're missing something, drop me a quick message and tell me what you've been looking for that I should include in future articles and videos.
If you like this article and you're here for the first time please subscribe to my newsletter. I want to help you find the perfect writing software for you and help you with problems and questions you might have about the software you already own, so you can go back to your writing as quickly as possible and spread the important stories and messages you want to share with others and hopefully enrich other peoples lives.
If you want to get in contact with me, the links are down below, just drop me a message and I'll respond as quickly as I can.
Have fun writing everybody. See you. Bye.
Did you find this article helpful? Please share...