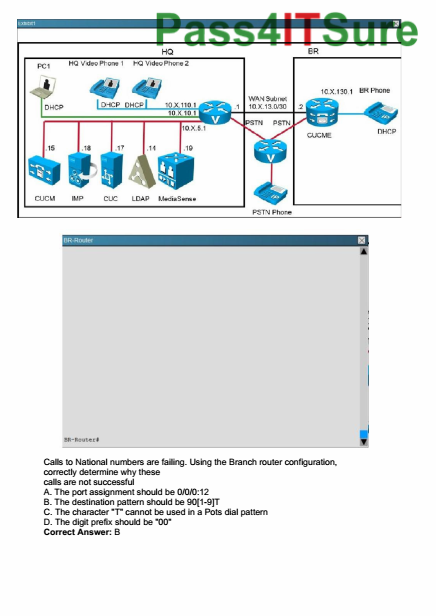 Learn how to use Final Draft's online collaboration tool to create truly great screenplays together with your writing partner.
Who Should Read This Article?
This article is for writing teams or for everyone of you who has live feedback or writing sessions with someone else, be it another writer, or maybe a producer or someone else.
Up until a couple of years ago working on the same document from two different locations at the same time hasn't really been possible. But thanks to the internet it has more or less become common to collaborate more and more with people from different countries. That is also true for the entertainment industry.
So, some software vendors have implemented tools that allow two or more writers or collaborators to work on one document at the same time.
Final Draft has also included a tool for that in version 10. Let's have a look at how it works.
How Does Final Draft Online Collaboration Work?
One person has to open a collaboration session. This person, or the computer of that person, is called the "host".
To host a collaboration session go to "Tools – Collaboration" or hit the "Collaboration" button in the toolbar.

Then enter your name so that in case you're working with several collaborators they can easily identify you.
Open the file you want to share with others. A collaboration window opens that displays a so-called session ID. Give that session ID to your partners.

On the other side, the partner you are collaborating with goes to "Tools" as well but then doesn't click on "Host" but rather on "Join" and then enters the session ID that he or she received from the host.
The host must now confirm that his person is allowed to join this session.
Now, the session is active. Every other collaborator has to go through the same steps, go to "Tools – Join" and enter the session ID.
Now, it's important to know that although everyone in a session can view the
document and its changes, only one person can make edits.
The host is the first one who gets assigned edit mode.
Usually changes the host makes will be transmitted directly to all the other collaborators. But, in case the connection is a little choppy, the changes can be pushed manually via the "Refresh" button.
There is also a chat window for commentaries of every session member. You can switch the sound effects on or off via the "Sound" button. If they're switched on you get a sound notification every time someone comments in the chat window (CHECK).
The ones who are not in editing mode can hardly to anything but watch what's happening on screen. But they can request editing mode from the person who has it right now, in this case the host.
The host – or whoever has editing capabilities at that moment – can then assign editing capabilities to the person who requested it. Then, that person will be able to make changes to the document.
So, this collaboration tool is a nice way to have story meetings or writing sessions with other partners over the internet without having to send documents back and forth all the time.
If you want to learn more about software for writers, look for more articles and videos on writersterritory.com or on my YouTube channel.
If you're missing something, drop me a quick message and tell me what you've been looking for that I should include in future articles and videos.
If you like this article and you're here for the first time please subscribe to my newsletter. I want to help you find the perfect writing software for you and help you with problems and questions you might have about the software you already own, so you can go back to your writing as quickly as possible and spread the important stories and messages you want to share with others and hopefully enrich other peoples lives.
If you want to get in contact with me, the links are down below, just drop me a message and I'll respond as quickly as I can.
Have fun writing everybody. See you. Bye.
Did you find this article helpful? Please share...