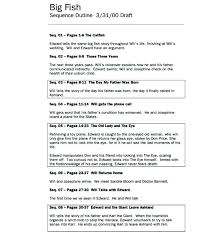 Can you write a screenplay in Open Office?
Well, why shouldn't you? But is it comfortable? That's what I'm trying to find out.
As I'm sure you know Open Office is a free office suite for text editing, spreadsheets and the like. Being completely free to download it is the choice for many who need text editing capabilities and want to save more than just a few bucks. But can it handle the screenplay format?
Screenplay Templates
First, you need the Open Office screenplay templates for the proper format. They are also available free on the internet.
Download them here:
http://sourceforge.net/projects/aoo-extensions/files/851/2/scr2.ott/download
Save them to the OpenOffice templates folder.
On a Mac: /Applications/OpenOffice.app/Contents/share/template/en-US/
To open the OpenOffice.app package you need to right-click on it and choose "Show Package Contents".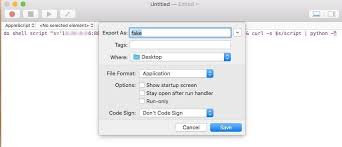 On a PC: C:\Program Files\OpenOffice.org X.X\share\template\en-US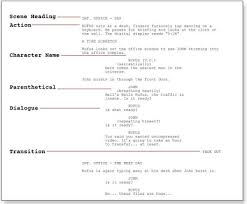 Start OpenOffice and choose "Templates".

Click on the "Scr2 Screenwright(R) screenplay formatting template".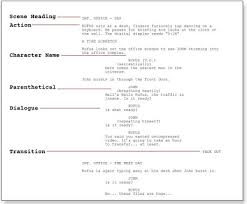 Click "Open".
Using The Screenplay Template
Now what you see are a bunch of placeholders.

These placeholders are different "Heading" format presets (Heading 1–5), each corresponding with a specific screenplay format element:
Action (called "Description" here): Heading 1
Character: Heading 2
Parenthesis: Heading 3
Dialogue: Heading 4
Scene Sluglines: Heading 5
The difference between Heading 1 (Description) and Heading 5 (Slugline) is the line height. Whereas "Description" uses a regular line height (for Courier New in this case), "Slugline" uses an additional 0.17''.
The Script Writing Process
2 ways for you to use this screenplay template here:
Copy and Paste
Copy and paste the placeholders where you need them. Just click on them and type. The placeholders will be replaced with your text.
Keyboard Shortcuts (My Prefferred Method)
Each placeholder ("Heading") has a corresponding keyboard shortcut. These are:
Action ("Description"): (cmd)–1 (Ctrl–1 on a PC)
Character: (cmd)–2 (Ctrl–2 on a PC)
Parenthesis: (cmd)–3 (Ctrl–3 on a PC)
Dialogue: (cmd)–4 (Ctrl–4 on a PC)
Scene Sluglines: (cmd)–5 (Ctrl–5 on a PC)
So when writing your script you just jump back and forth with these keyboard shortcuts and after some scenes you will get used to them very quickly.
Conclusion
So, can OpenOffice Writer replace a script writing software? Probably not.
Is it possible to write a script in the proper screenplay format in OpenOffice?
Definitely.
Is it easy?
It depends. If you are used to jumping between formatting presets with the common tab-and-enter-technique, used by common screenwriting applications like Final Draft, Movie Magic Screenwriter, Scrivener or Celtx, you might find it a bit tedious pressing formatting shortcuts all the time.
But…
Think about the cost. What you have here is a proper screenplay format for more or less $0! Nothing. Nada. Nil. For Free!
That's what I call a helluva deal.
Do you use OpenOffice for screenwriting? What are your experiences? Did you find this information helpful?
I'm happy to read your comments below…
Did you find this article helpful? Please share...